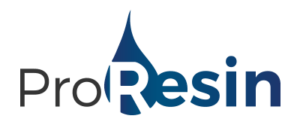 Our company is focusing on innovative applications of epoxy and methylmetacrylate (MMA) resins not only in building industry.
We offer modern epoxy and MMA materials with a wide range of utilization: unique road, bike lanes and pedestrian coating material developed by Rosign company; floor castings; stone carpets; casting resins and fiber-reinforced composite materials.
Chamel road by Rosing is a unique  nonslippery road packing material which can display warning signs on its surface at a set temperature from -15'C~70'C.  When roads are frozen or wet, the condition of road is being notified to road users by the color change of the road and by displaying images.
With its radiant heat blocking technology this material blocks UV rays and prevents the formation of heat islands.
Chamel road is not only for roads. It is the perfect alternative for bike lanes, pedestrian zones and crosswalks.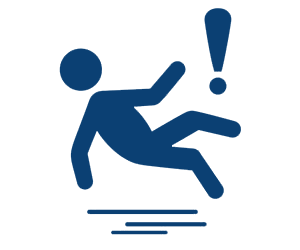 Antislip surface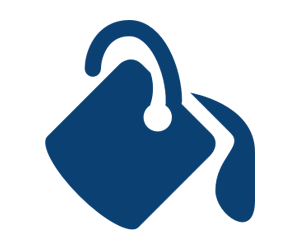 Color change depending on outer temperature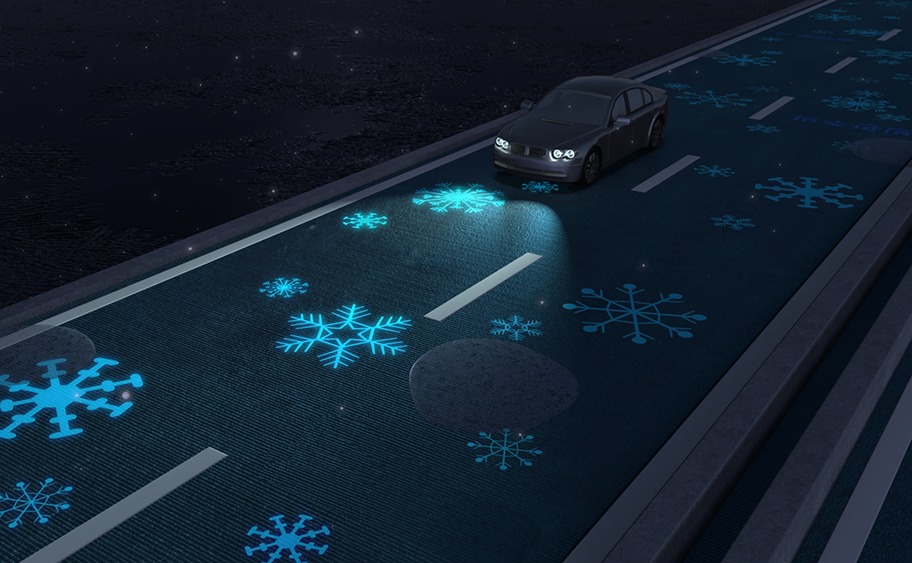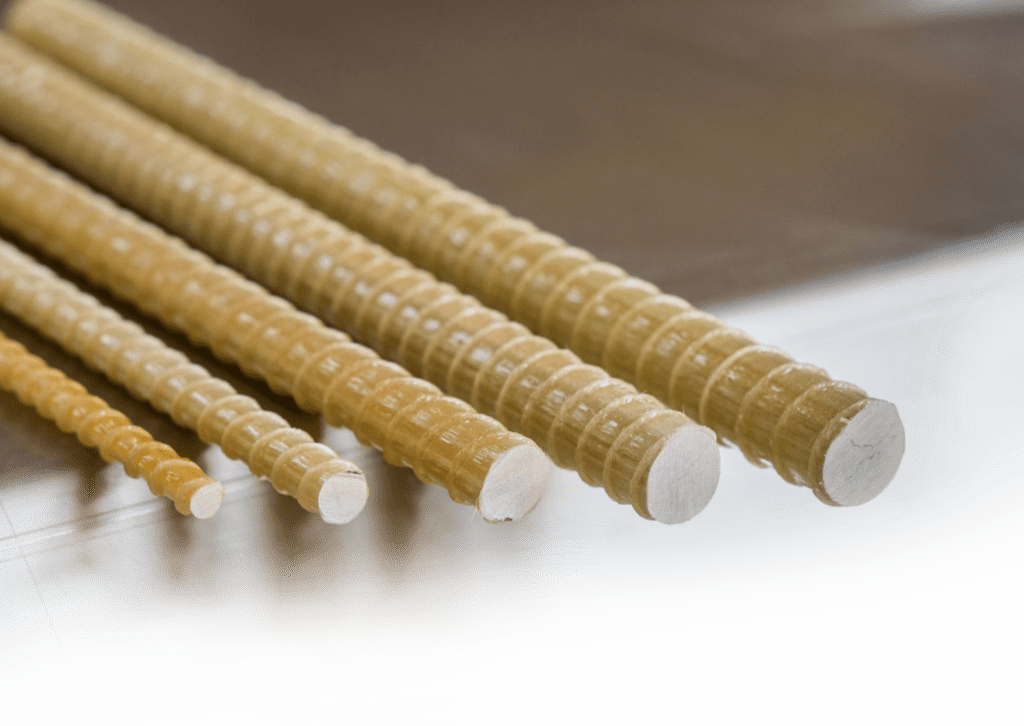 FIBER TEC is an innovative reinforcement system with a versatile usage in building industry. Thanks to its resistance to corrosion this material prolongs the life of construction.  It is characterized by high tensile strengh and therefore reduces the construction costs, as less concrete cover is required.
Cast resin floors
and epoxy coatings
Cast resin floors are characterized by high chemical resistance and high abrasion resistance. Cast resin floors offer a resilient and seamless solution for office and retail interiors as well as for industrial buildings.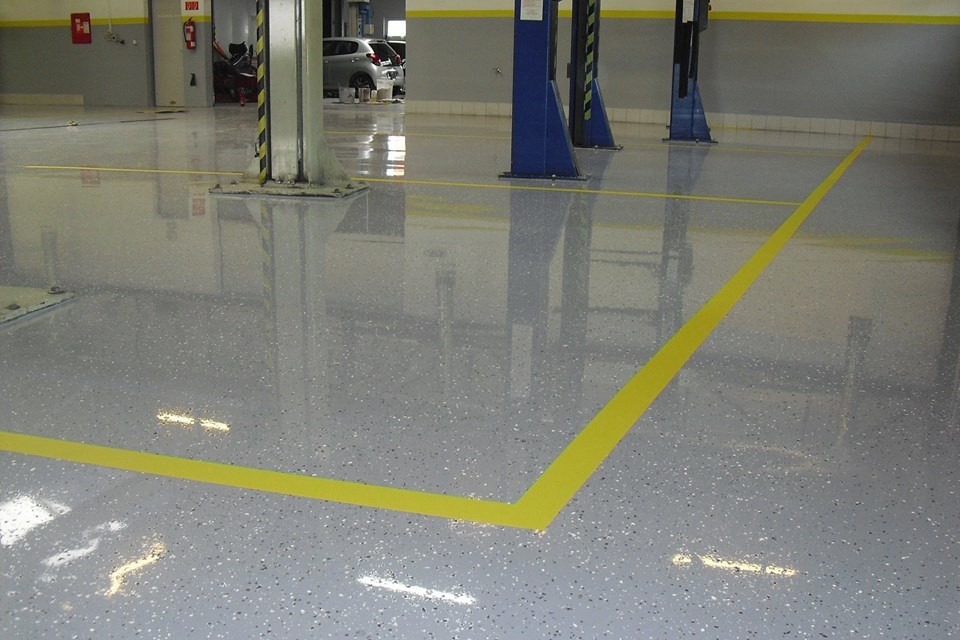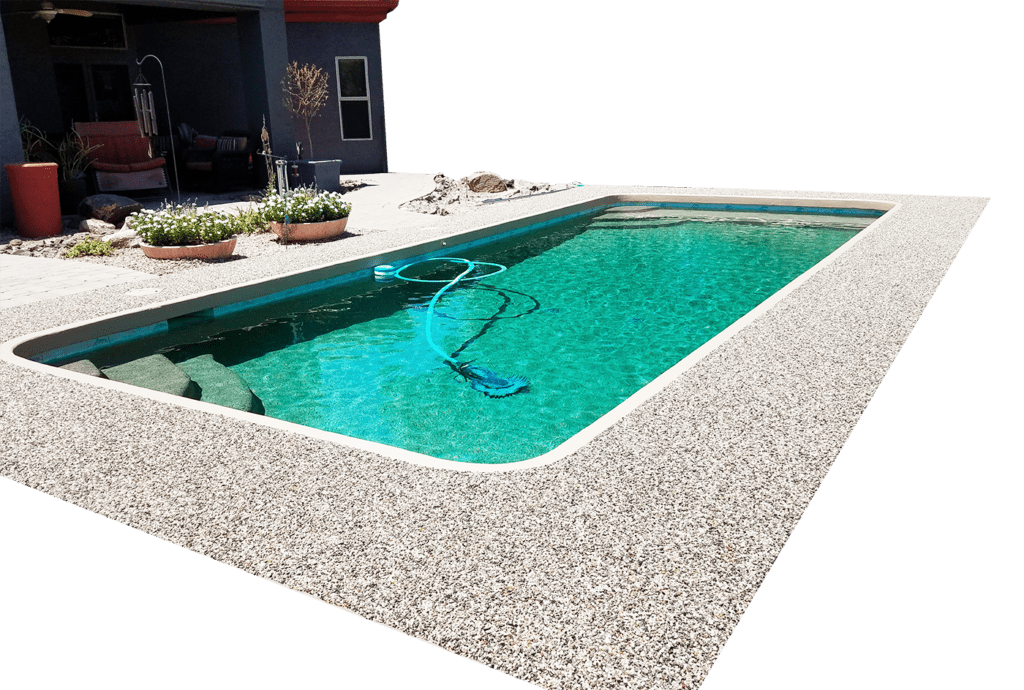 Stone carpet is a seamless decorative surface created by the mixture of natural stone and epoxy resin. Perfect for patios, pool surroundings stepway entrances etc.
We offer transparent casting resins that can be poured into 8 cm thickness.
You can find more epoxy resins and other building industry products here.